You Will love using Tina!
Simplify your business with TINA in three basic steps – each is intuitive, and together, they will enhance your practice.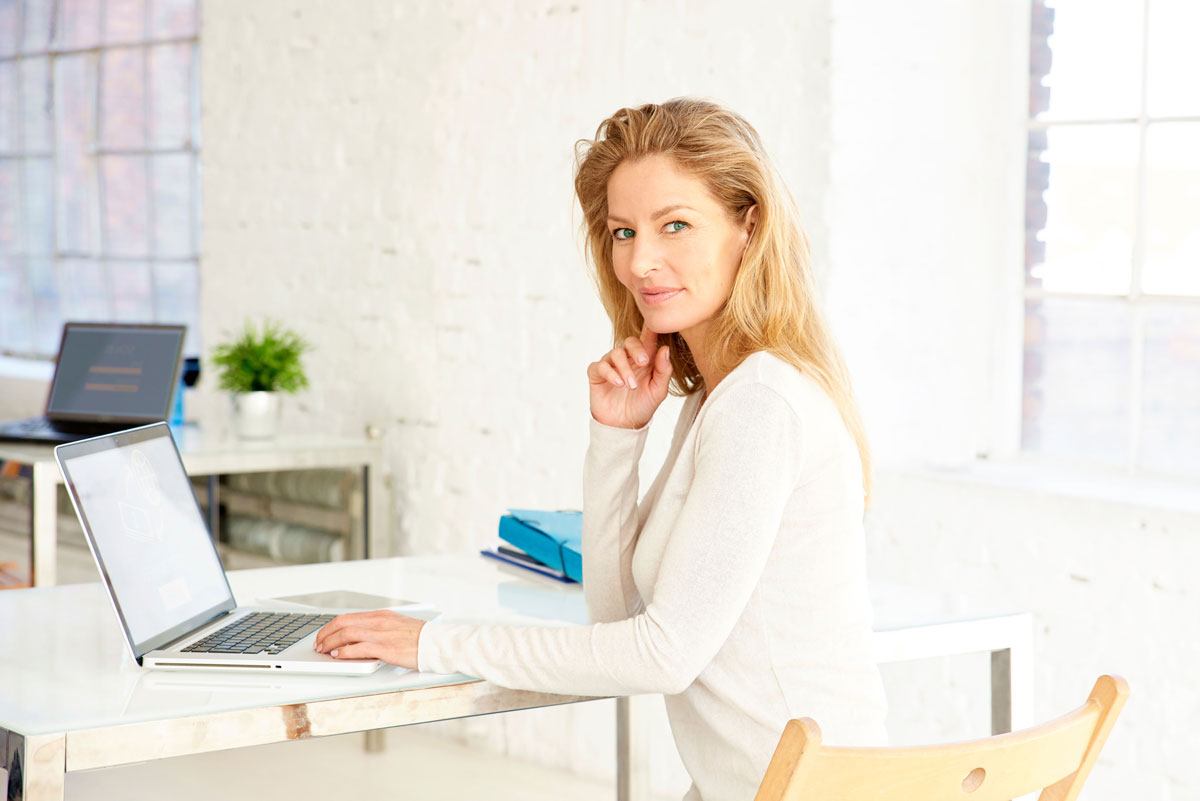 Let Tina get started. First, let Tina get rid of the chaos. Everything will be in one place. From client contact details to important emails. From now on forever.
Contacts database
The contacts database makes searching and adding new contacts quick and simple. You can access it anywhere, anytime, on your mobile phone. Schedule a meeting and leave the rest to Tina.
Client history
View client files, documents, important emails, phone calls or notes for each client in one place. Clear and simple.
Documents
All documents are stored intuitively, transparent and easily accessible.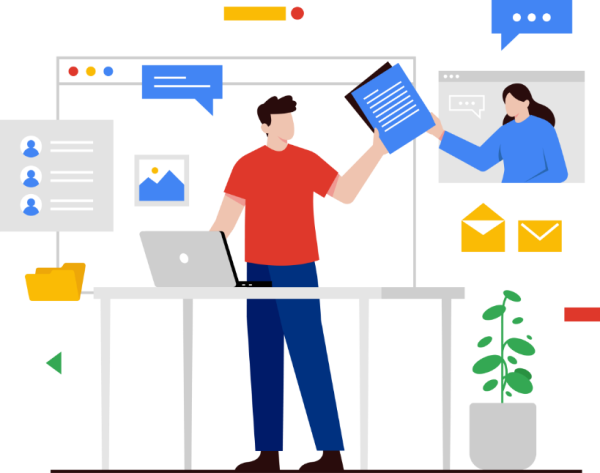 Automate your daily tasks so you can focus on your therapy.
TINA keeps all your records in order.
Therapy workflow
An app designd by therapists for therapists. Our tools seamlessly support workflows and allow you to create content quickly and securely.
AI – therapy transcription
You can transcribe and summarise therapies in just one second.
Scheduling
Get some sugestion, what and allow clients to book their own sessions.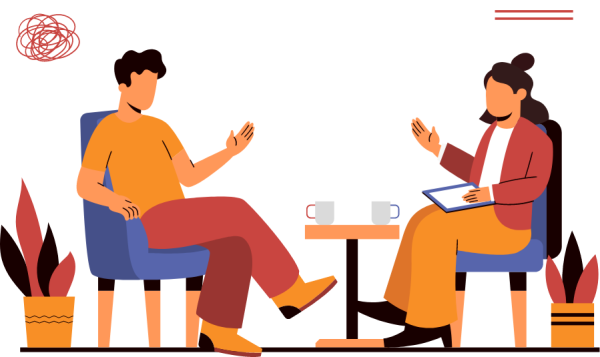 Change the way you run your practice. With Tina, you can always see what is being done and how it is being done.
Let's help with your routine
Keep a clear head and concentrate on your sessions. TINA ensures that all your records are organized and collected so you don't forget anything.
Invoices
Each task assigned to the client/entry in the calendar automatically generates a booking, together with the pricelist, so that costs are transparent and invoices can be issued quickly.
Data security
Bank-level security, multiple layers of encryption, world-class security infrastructure… Security as it should be!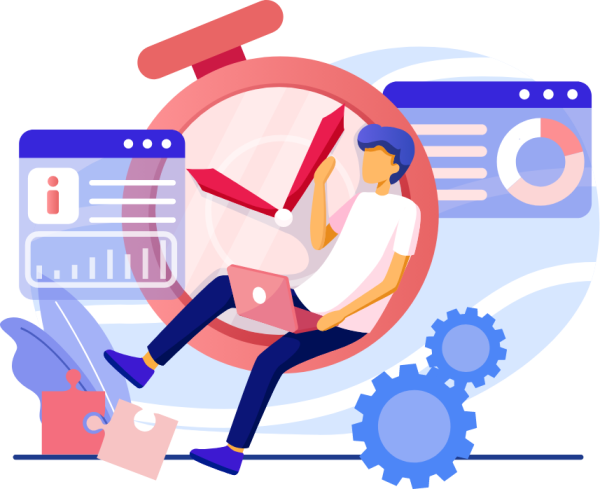 What happens when you start using all of Tina's features.
Time for some magic. You already know the 3 main ones that will help you boost your work. It's time for the cherry on top – learn about all the other features TINA has to offer.